Sober Grind - A Recovery Podcast!
Sober Grind is an addiction and recovery podcast to help you better understand the sober lifestyle!
Need help with drug or
alcohol addiction? Call 24/7:
Listen to all episode of Sober Grind Podcast:
Follow Pej for updates, stories, and intervention information!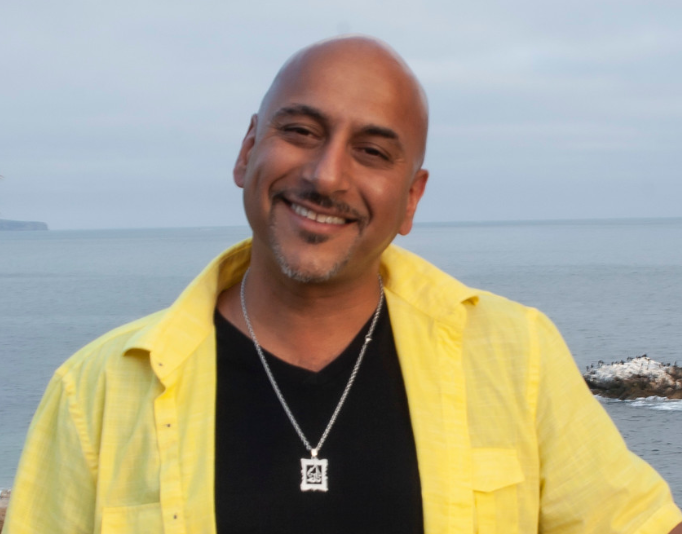 Learn more about the hosts of Sober Grind:
Austin and Pej!