Fentanyl is a synthetic Opioid that is similar to morphine but is 50 to 100 times more powerful. Fentanyl was first made by Paul Janssen in 1960 and approved for medical use in the United States in 1968. While commonly used as a prescribed pain killer for chronic pain issues, it has been increasingly been produced and sold illegally in the United States. In 2017, more than half of Opiate and Opioid-related deaths involved Fentanyl compared to 14.3 percent in 2010.
Fentanyl is typically found under the following brand names:
Actiq

Duragesic

Sublimaze

Abstral

Lazanda

Subsys
The Rise of Fentanyl addiction
The rise of Fentanyl use and addiction has been increasing for several years now. It has also been increasingly used as a mixer with other types of drugs such as Heroin and Cocaine. Authorities are still somewhat unsure as to why there is an increased use of Fentanyl showing up in other drugs, but some theories include street dealers using other drugs that contain trace elements of Fentanyl as a filler for those drugs to save on cost. This is particularly dangerous because as previously stated, Fentanyl is extremely powerful and as little as 2 milligrams of the drug is enough to cause an overdose.
Fentanyl Addiction Symptoms
If you think your or a loved one's usage of Fentanyl is getting out of control, below are some common warning signs and symptoms of Fentanyl addiction. Very similar to Heroin addiction, Fentanyl symptoms tend to leave the user in a lethargic state and display other similar signs such as dizziness, sleeping frequently, frequent nausea, and blurred vision.
Fairly common Fentanyl Addiction Signs:
Illegally buying Fentanyl

Abusing or overtaking prescribed Fentanyl

Hiding the usage from others

Needing to increase dosage because of tolerance

Continued use after noticable signs of it getting out of your control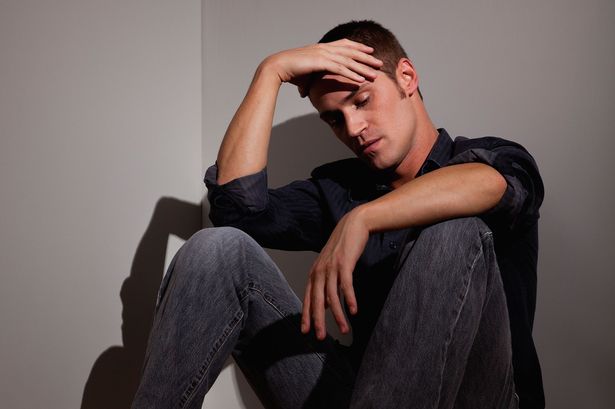 Fentanyl withdrawal symptoms
Detoxing and Fentanyl withdrawals are very similar to that of other Opioids such as Heroin. These symptoms tend to be similar to that of having a severe cold or flu. Detoxing from Fentanyl should always be overseen by trained medical professionals because of the severity of the symptoms. The withdrawal timeline can typically take up to 7-10 days depending on usage and level of dependency. Some other common Fentanyl withdrawal symptoms can include:
Hot and cold flashes/sweating

Insomnia and hard time falling asleep

Diarrhea, Nausea, and Vomiting

Anxiety and Paranoia

Muscle weakness

Hypertension

Body Chills

Excessive sweating
Fortunately, when overseen in a medical setting, Fentanyl withdrawal symptoms and pain can be alleviated by tapering Medication-Assisted Treatment such as Buprenorphine or Suboxone.
How to quit Fentanyl Addiction
If you are trying to quit Fentanyl or have a loved one who is struggling, we recommend reaching out to a trusted treatment center for an initial consultation. They will be able to guide you through the process of detox and the next steps. Depending on the length of use and active addiction, long-term rehab is often suggested to help the individual develop the skill sets to go into the world with a new mindset. Call us 24/7 at (800)387-6907 to speak to an expert who will help you or your loved one overcome Fentanyl addiction.
Sober Grind is an addiction recovery podcast dedicated to highlighting the most interesting topics and intriguing guests about all things recovery!

Call today to get help with addiction: 800-387-6907

Email us your topic ideas, questions, or if you'd like to share your recovery story at austin@beginningstreatment.com

Do you like this show and want to help us grow and impact more lives? Please consider leaving us a review on iTunes and subscribing!

Join our amazing Facebook Recovery Community

**Subscribe and listen to Sober Grind on**